Multistate Bar Exam Review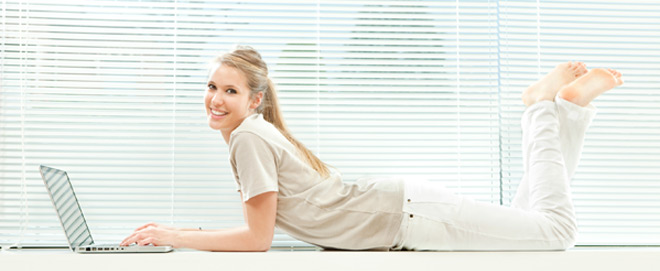 | | |
| --- | --- |
| MULTISTATE BAR EXAMINATION (MBE) | |
The Multistate Bar Examination (MBE) is a six-hour, two-hundred question multiple-choice examination covering contracts, torts, constitutional law, criminal law, criminal procedure, evidence, and real property. The MBE is developed by the National Conference of Bar Examiners (NCBE) and is administered by participating jurisdictions on the last Wednesday in February and the last Wednesday in July of each year.
WE PROVIDE
Themis Multistate Bar Exam Review Review provides everything you need to pass the Multistate Bar Exam (MBE). This lecture-based online course incorporates a powerful suite of study resources, conveniently organized in your personalized myThemis Portal™. Directed Study mode tells you exactly what tasks to complete each day, moves you seamlessly through lectures, practice MBE questions (including actual MBE questions from previous Multistate Bar Exams), milestone exams, outlines, and even adjusts your schedule if you take a day off from studying.
THEMIS MBE REVIEW INCLUDES
Video Lectures
Video lectures taught by leading MBE experts break down the testable Multistate subjects in manageable segments and focus on heavily weighted subjects and frequently missed concepts. Never worry about missing Multistate Bar Exam Review lectures - watch as many times as you need.
Comprehensive Outlines
Comprehensive outlines for each of the six MBE subjects are online, linked to lecture segments and notes, and searchable for quick
Lecture Notes
Lecture notes fully engage you in the lecture while you take notes. Save them in myNotebook for quick review in the final days of study.
Assessment Questions
Assessment questions ensure proficiency in all six MBE subject areas, prompting you to review material based on your individual weaknesses, and allowing you to bypass material you already know. Study test patterns of actual MBE questions from previous Multistate Bar Exams so you know exactly what to expect on exam day.
Instant performance feedback
Instant performance feedback from the online assessment tool empowers you to monitor your progress and performance so you stay on track and maximize your MBE score.
Milestone Exams
Milestone Exams act as checkpoints within your MBE study program, giving you feedback on areas yet to be mastered and offering you direct comparison ranking against your peers.
Dedicated support and guidance
Dedicated support and guidance. Themis staff attorneys are available to help and guide you every step of the way so you get your questions answered and are never alone in the multistate bar exam review process.