NEWS
ARTICLES
Choose an article from the list below!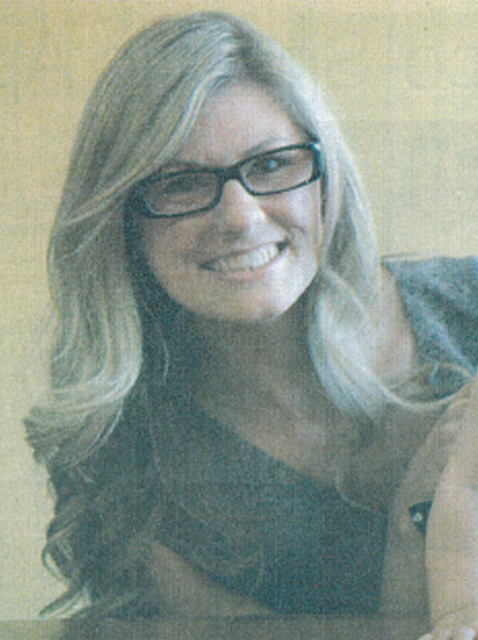 2/13/2013 - 5 Tips for Networking More Effectively - Michelle C. Nash
Networking is much more than a task or something that you do for a specific period of time as a means to an end. Instead, it is a process of building both personal and professional relationships that create an intricate web and network with which you continue to interact on both the giving and receiving ends thought your lifespan.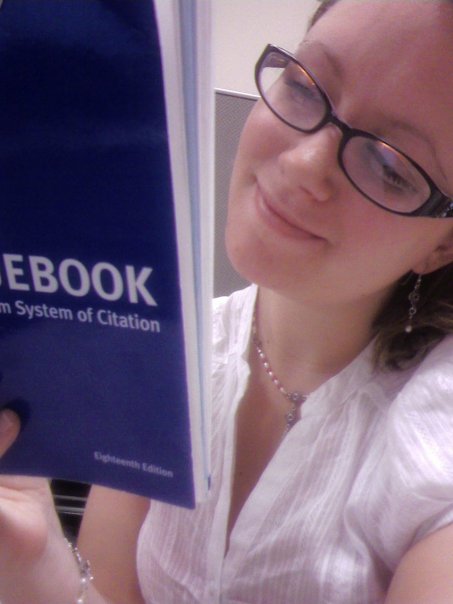 2/06/2013 - The Final Countdown - Diana Belair
There are just two weeks left until the biggest exam of your life and you're a wreck. By this point, you've given up on that exercise regimen, you've stopped eating healthy food, you may have even stopped changing your clothes every day. One minute you're outlining the hearsay exceptions, the next, you've convinced yourself they're all actually nonhearsay. Your parents are worried, your pets are starving for affection, and you feel like a total stranger to yourself.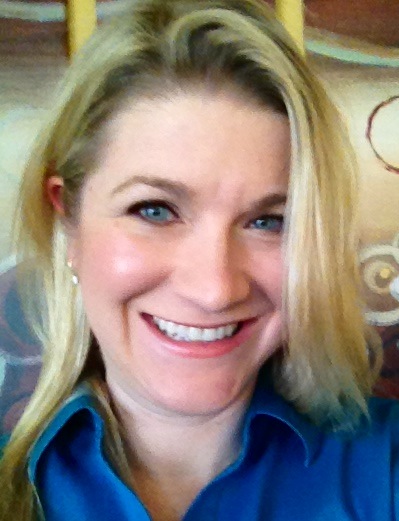 2/01/2013 - The MPRE - Lesley Miquel
In the bar review industry, year after year, we hear two common misconceptions about the Multistate Professional Responsibility Exam (MPRE): that it's an easy exam, and that your law school Professional Responsibility class is enough to prepare you for it. While neither statement is patently false, a blind belief in either one of these myths can easily jeopardize your chances of passing. But before we get into the dangers of those fallacies, for the sake of those unfamiliar with the exam, let's go over the basics of the MPRE.
1/28/2013 - Five Secrets to Essay Success! - Sophie Dye Gayle
You know everything there is to know about quorums. You're an expert at constitutional standards of review. You've got the Rule Against Perpetuities down cold (maybe…).* Now what? It's not enough to simply parrot rules of law on the bar exam. You've got to show the examiners that you actually understand the rules and know how to apply them. For that, you'll need to focus on presentation.
The original article can be found here.
PRESS RELEASES
JAN
Themis™ Announces Its July 2009 Bar Exam Pass Rates
Themis Bar Review™ today released bar exam pass rates for its students who took the July 2009 bar exam. Themis introduced their new online, lecture based bar review course to the California, Pennsylvania, and New Jersey markets for the summer 2009 exams, and final results indicate that Themis students significantly outperformed statewide pass rates.
AUG
Themis Bar Review Expands 2010 Course Offerings To Serve Bar Exam Candidates in 11 States
Themis Bar Review™ today announced its expanded lineup of new state bar review course offerings for the 2010 Bar Exam administration. Themis, a completely online, lecture-based full-service bar review provider headed by former BAR/BRI executive Richard Duffy, will launch new course offerings for bar exam takers in Colorado, Illinois, Maryland, Missouri, New York, Ohio, Texas, and Washington, DC. When added to the current course selections in California, New Jersey, and Pennsylvania, over 60% of all bar exam takers will be covered by the expansion of Themis' full service bar exam preparation.